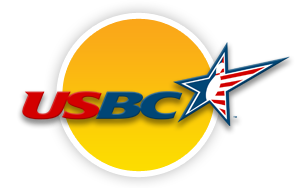 YOUTH LEAGUES ARE FORMING!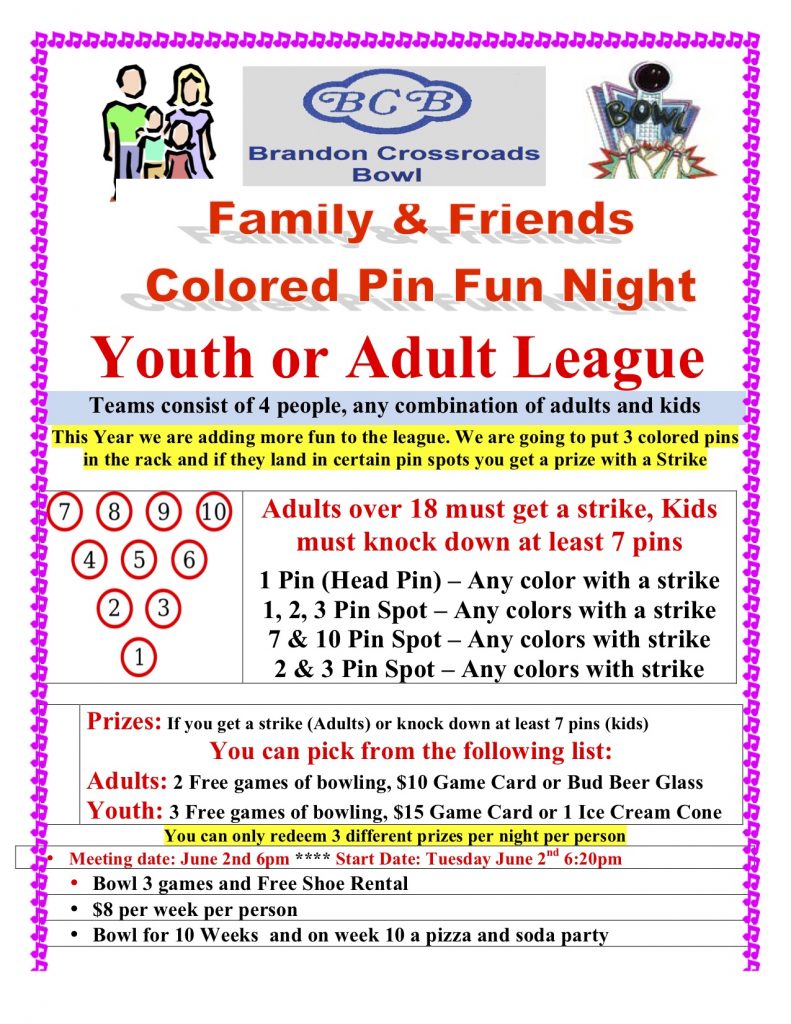 Saturday Youth League
Boys and Girls Year Round Program
Check In Time 9:00 am Start Bowling @ 9:30 am
USBC Sanction Fee
USBC Coaches
4 Divisions
Free Shoe Rental
Trophie and Awards
Pizza Party
$8 Weekly Fee 3 Games
Our Bumper Program
$6 Weekly Fee
2 Games (8 yrs and under)
Bowling Scholarships are the best way to help with college tuition.
Please call 813-621-2363 or fill out our form here for more info or to sign up!
One of the great benefits of USBC Youth membership is the chance to earn college scholarships so you can pursue your dreams. Go to bowl.com/scholarships/ to check out all the Bowling Scholarships out there.